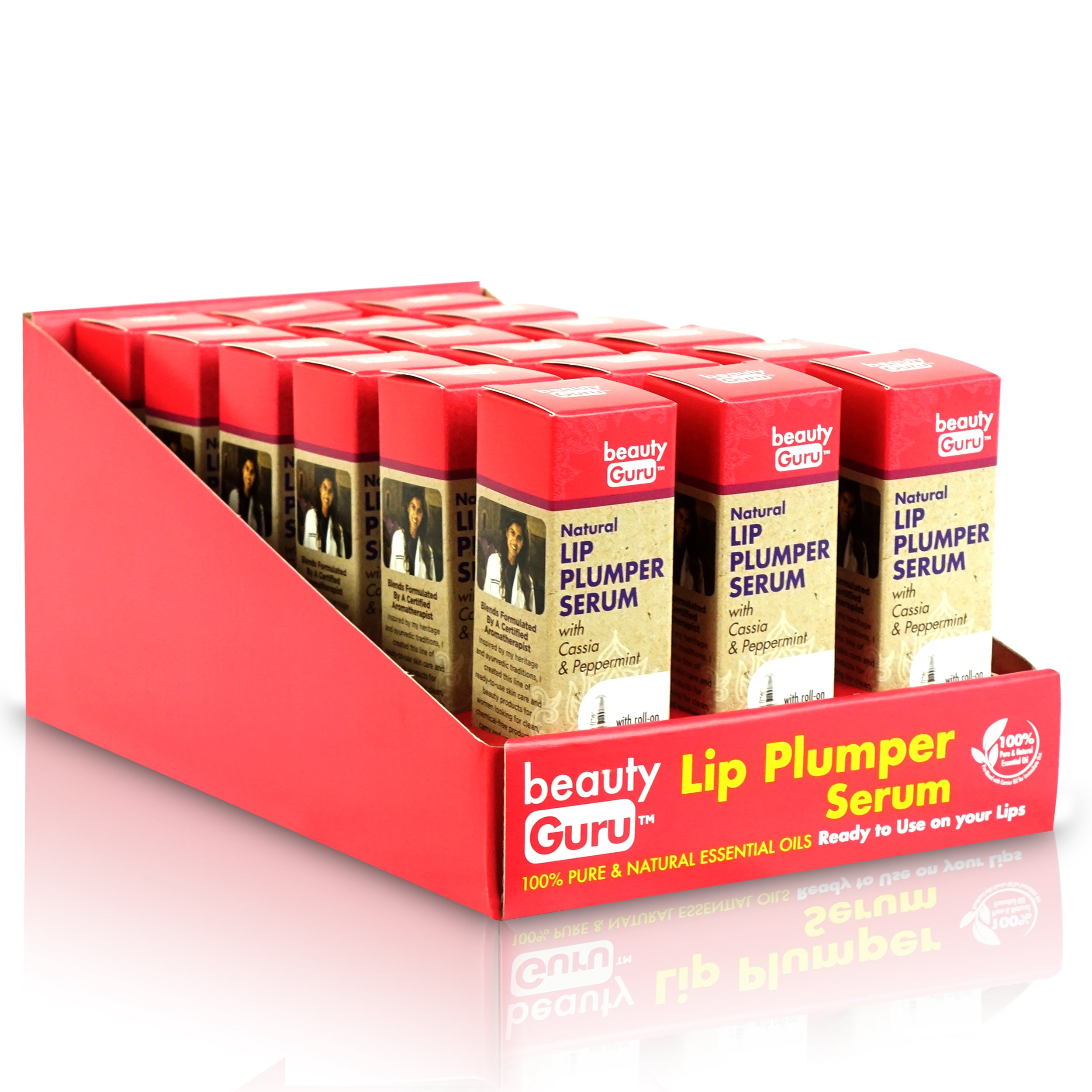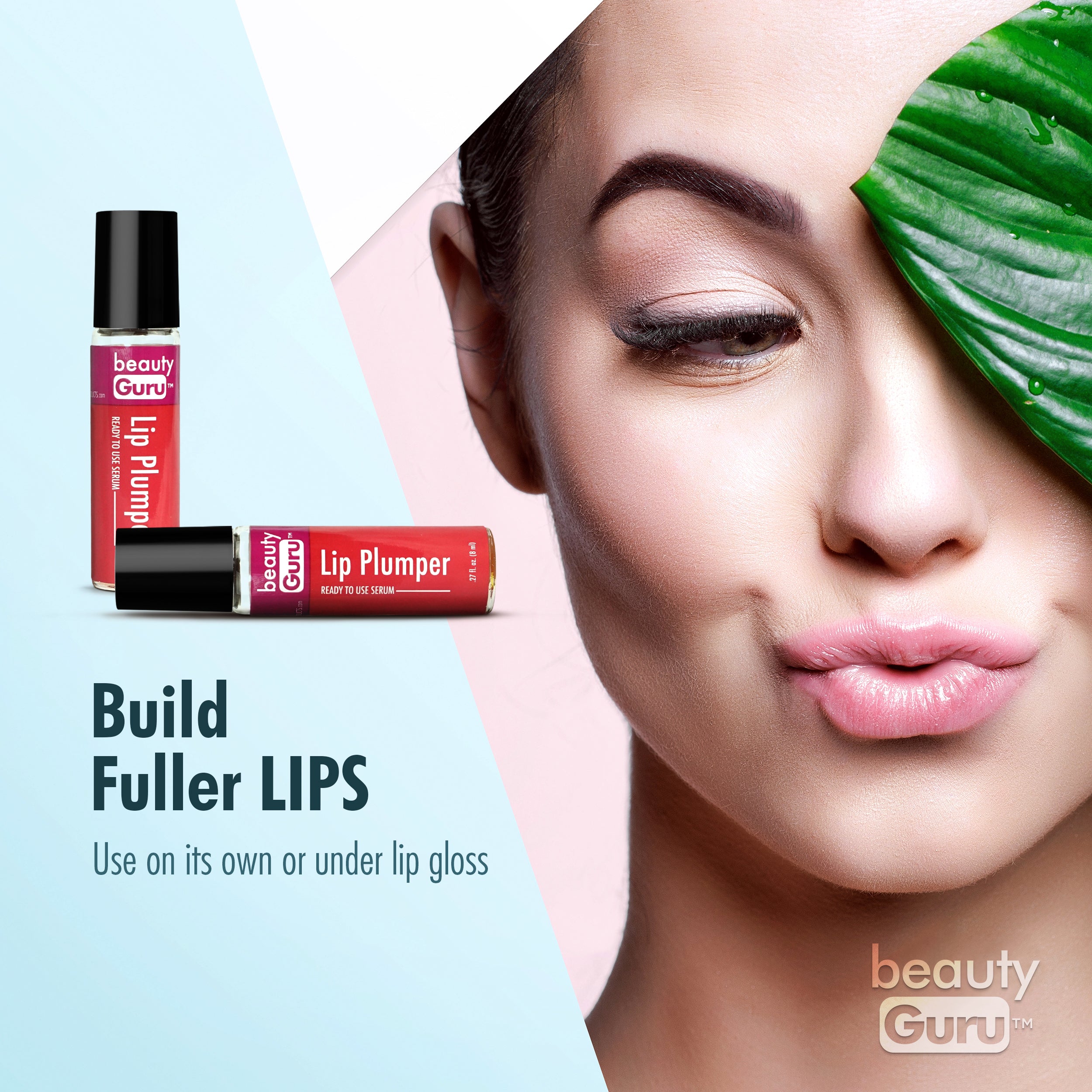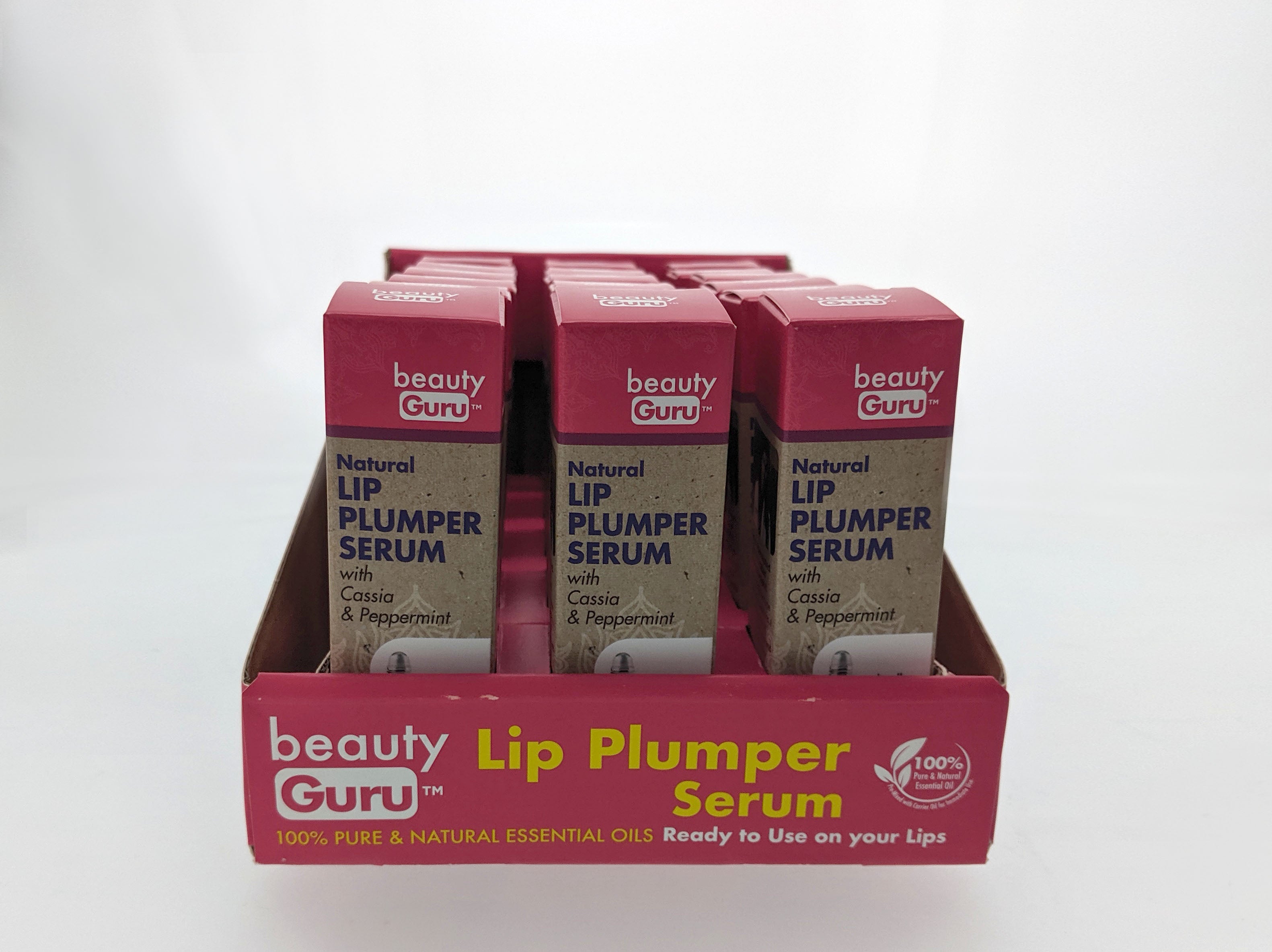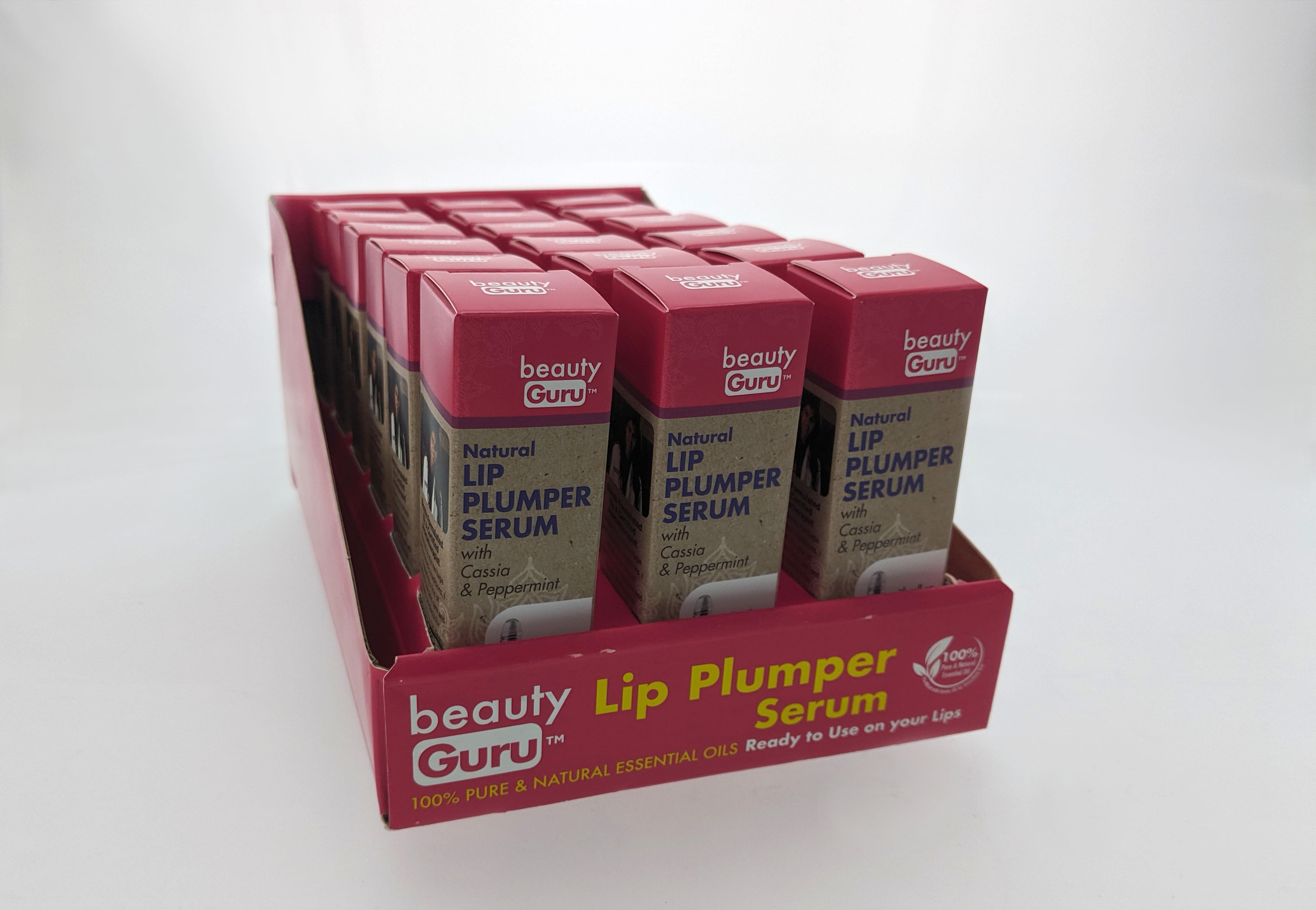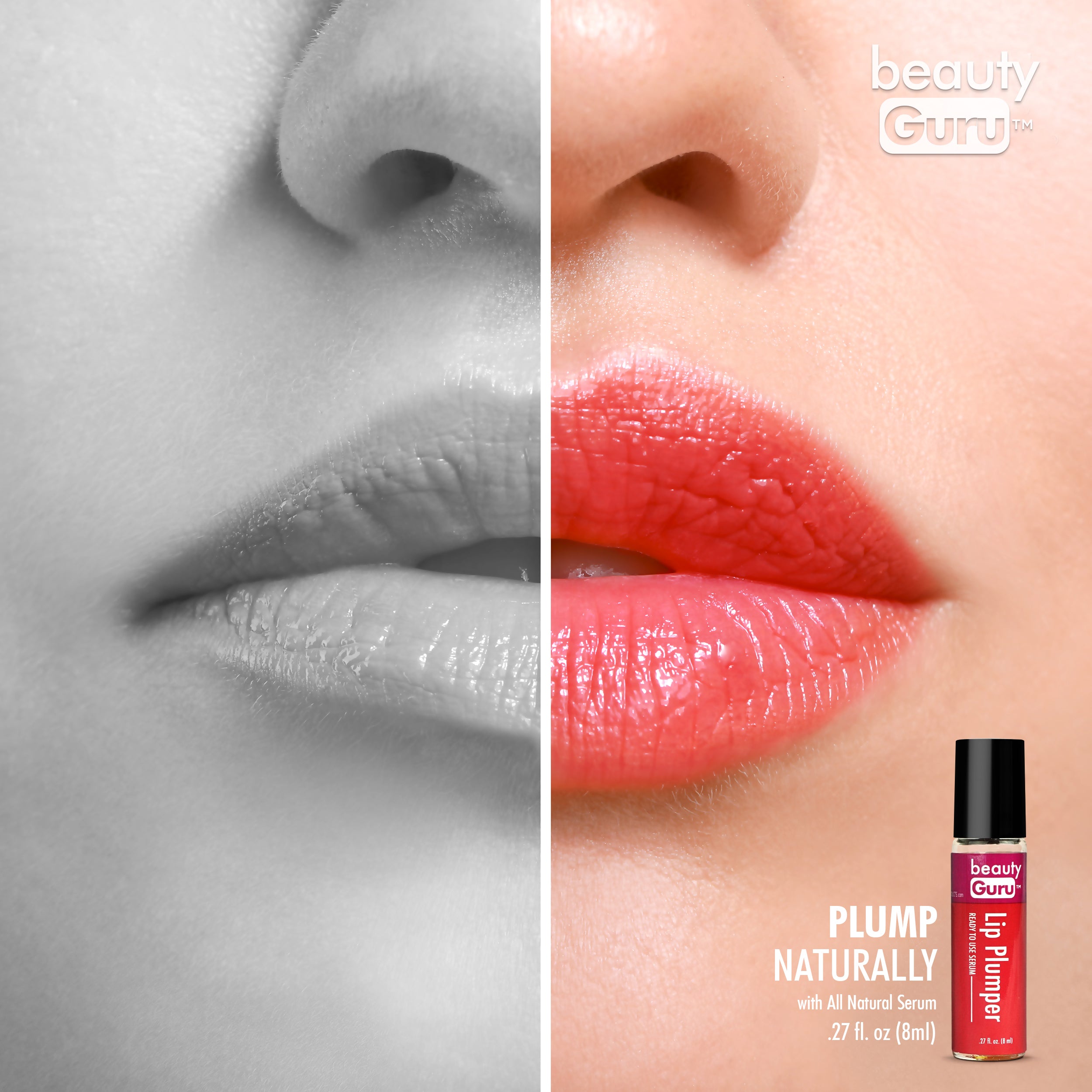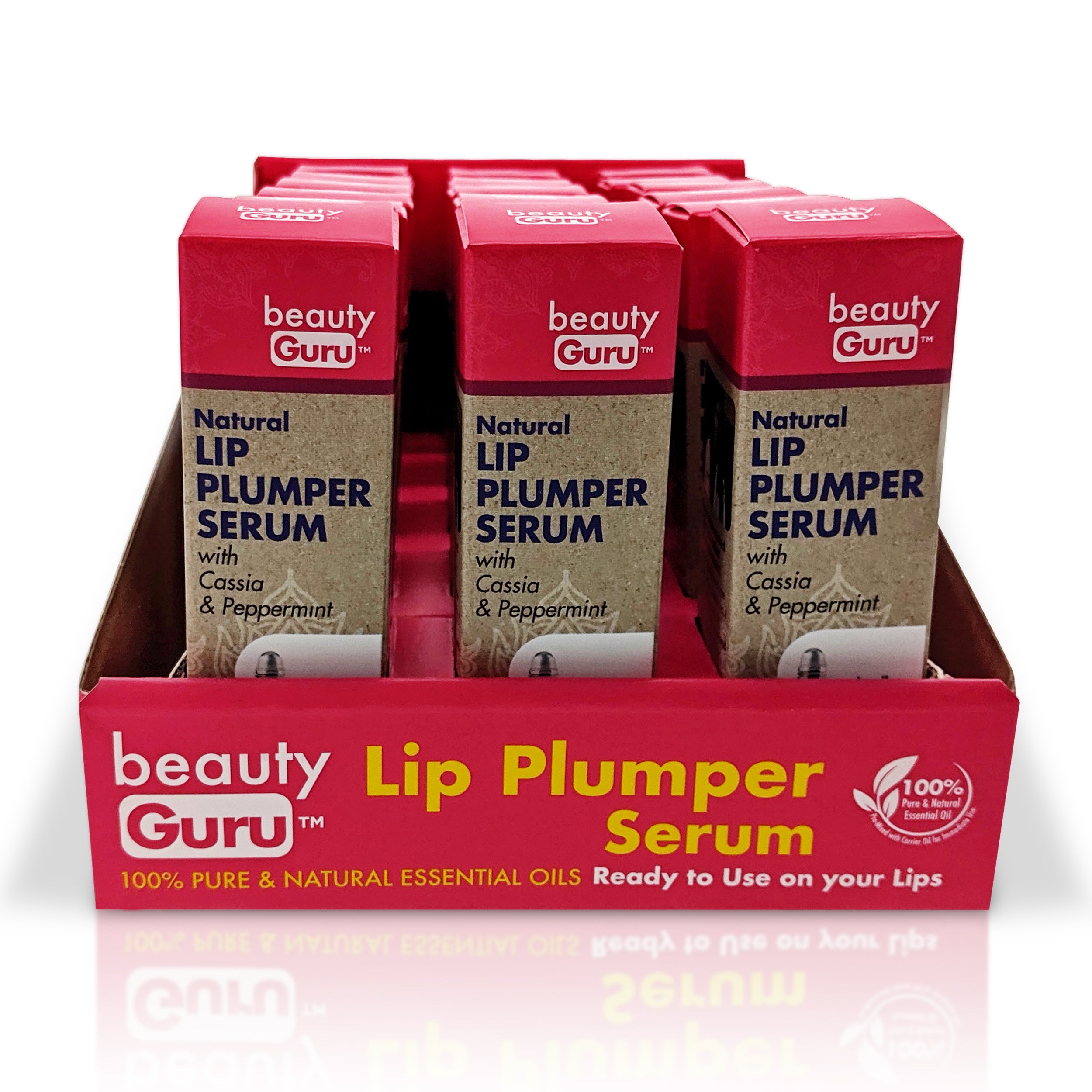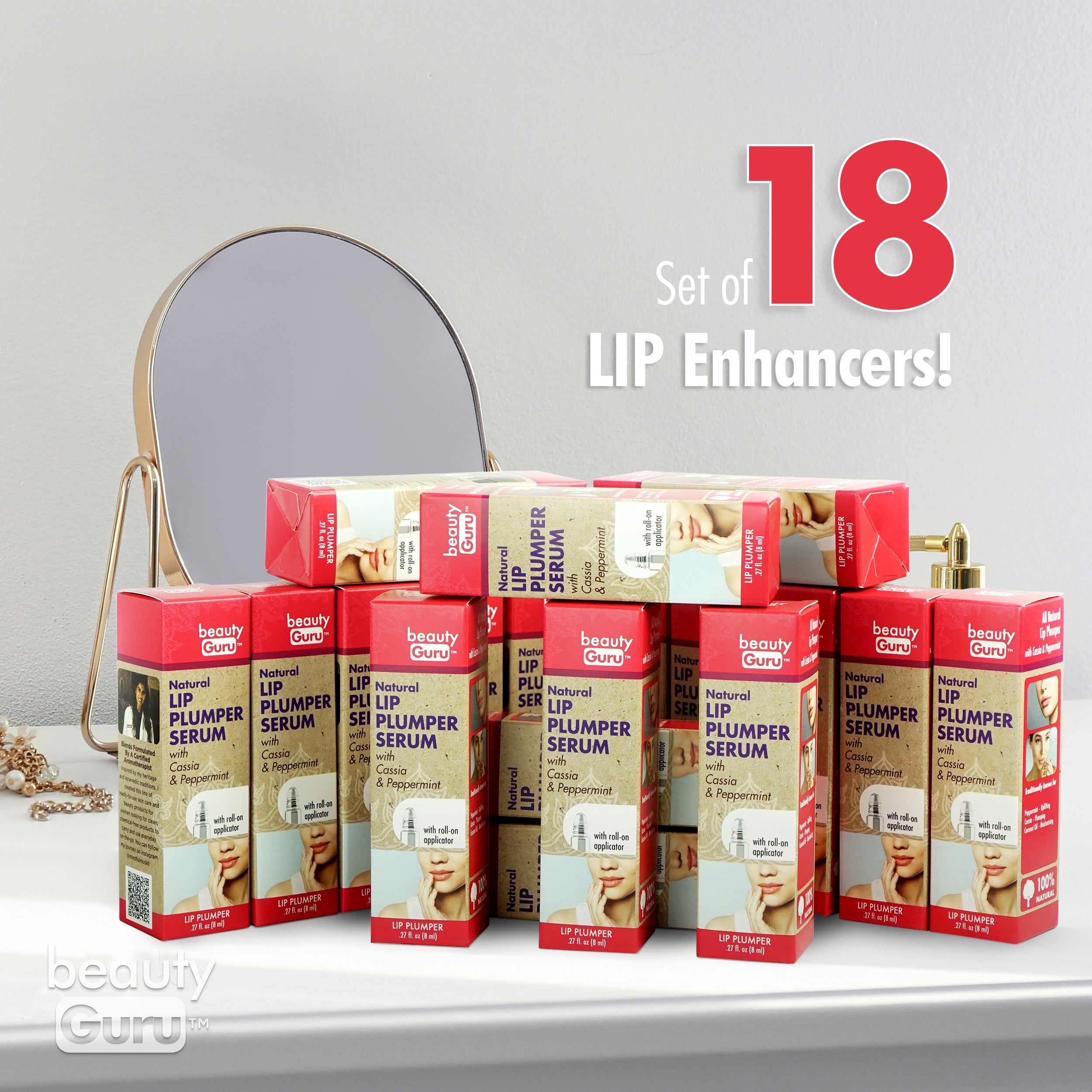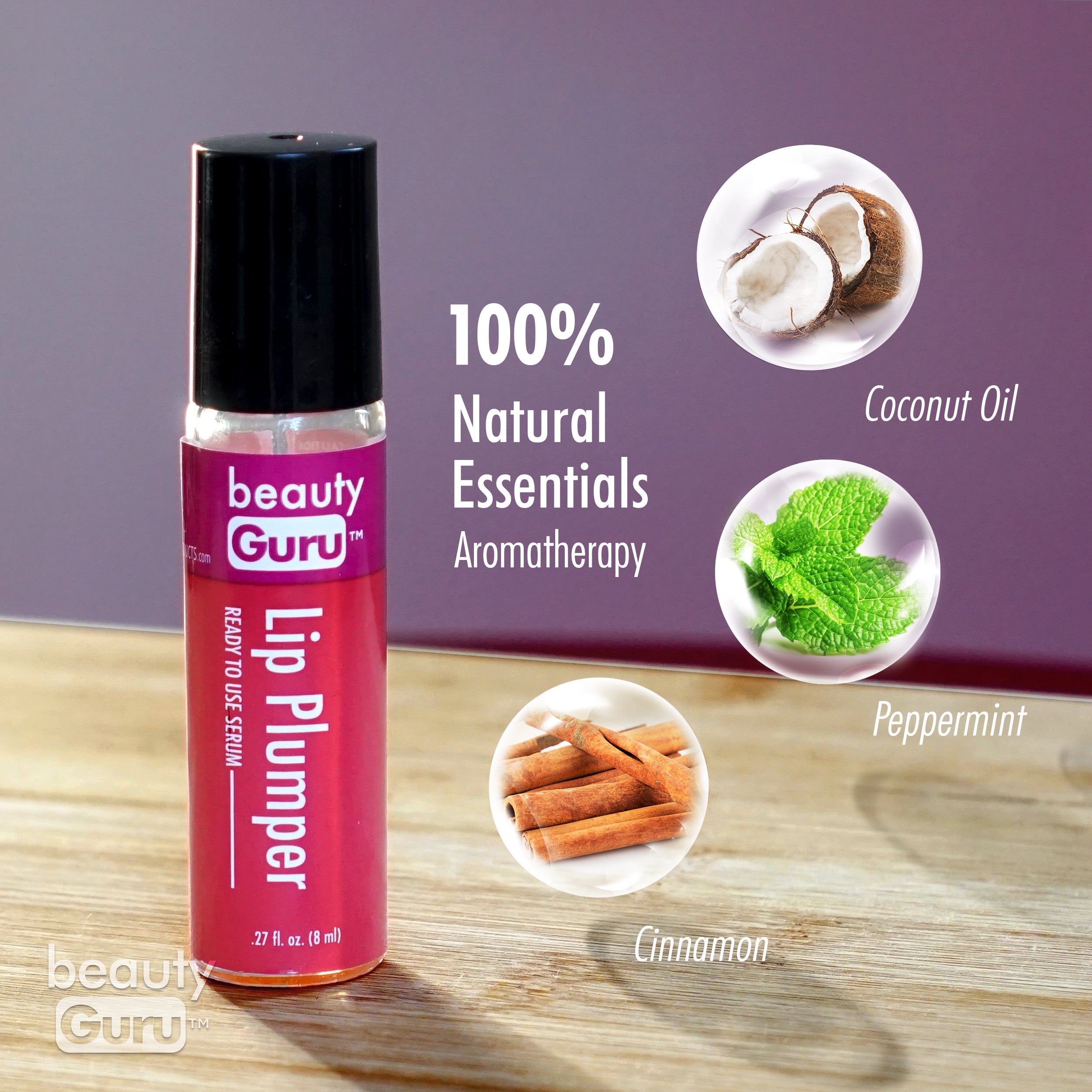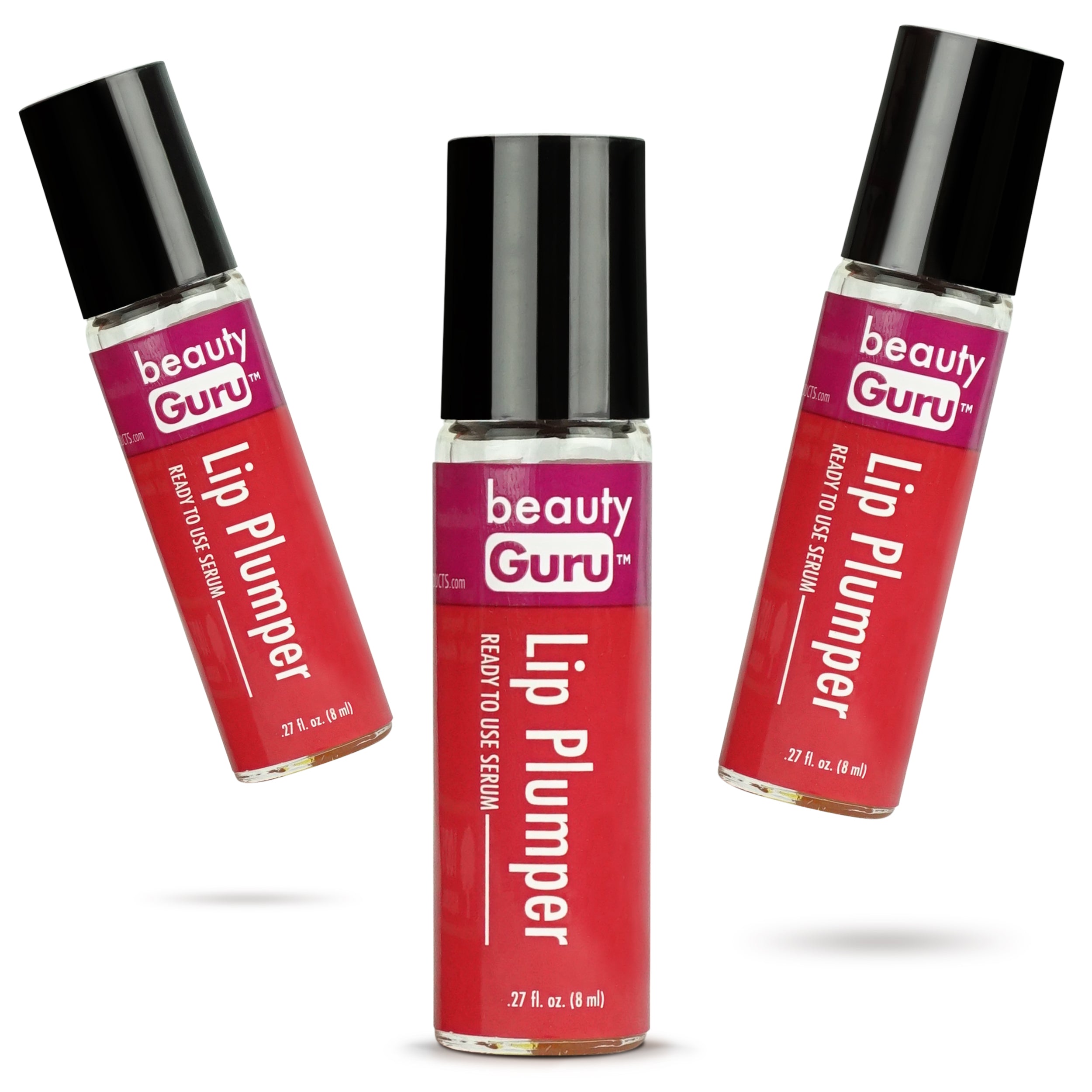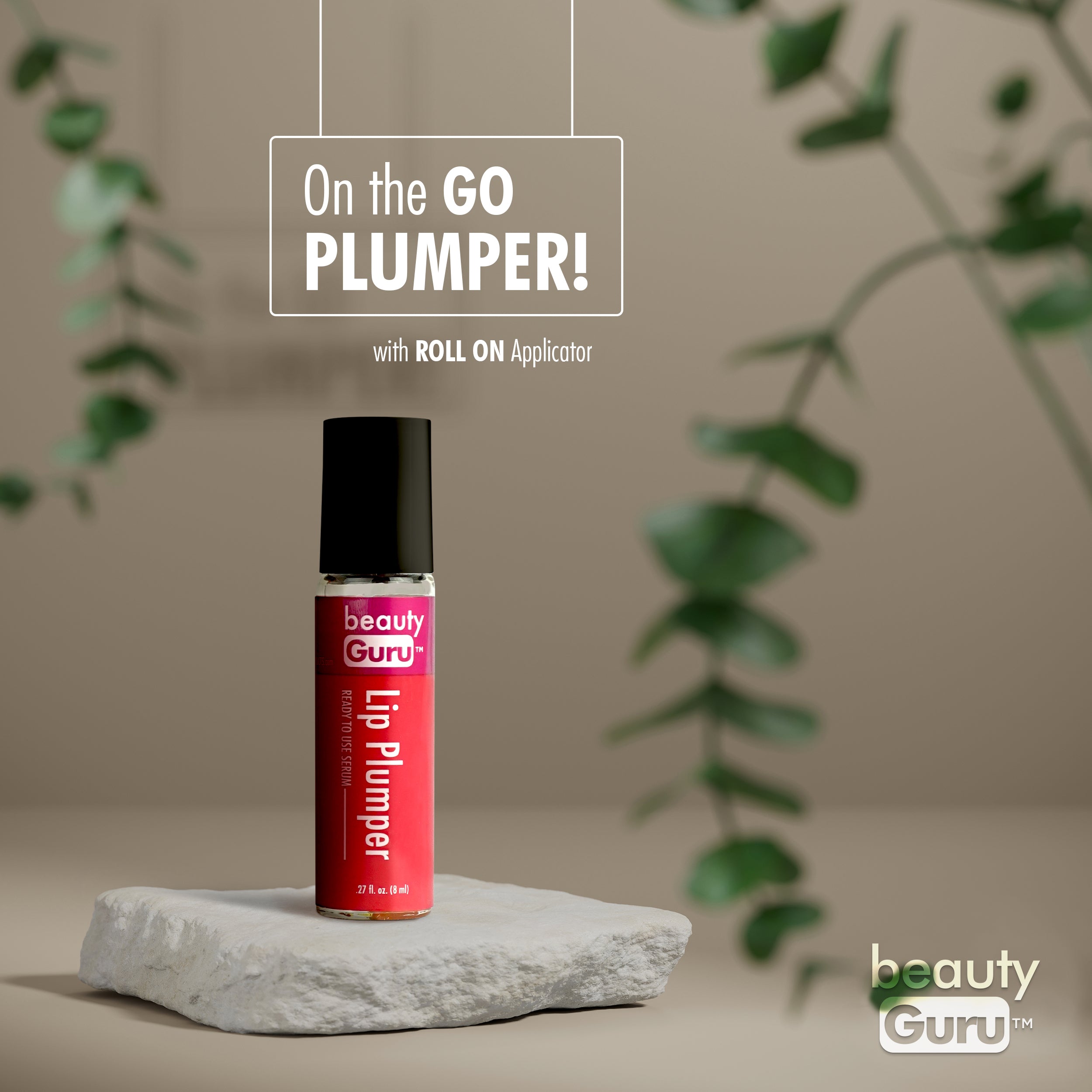 Lip Plumper Serum (Pack of 18)- Wholesale Only, Contact to Purchase
For inquires on purchasing this item, please contact us through the contact form.
ABOUT US
At GuruNanda, we do not aspire to build a business but a brand that YOU trust to deliver 100% pure and natural essentials. We promote complete transparency to the sourcing, testing and labeling process of our farm produced products. GuruNanda redefines Therapeutic Care by providing affordable prices to the gate of luxury without any compromise to the quality.
GuruNanda Lip Plumper is 100% pure and natural. Brought From Farm To You. Volumize, protect, nourish, soften, hydrate, and remove; dryness, fine lines, cracks, dullness, asymmetry from lips. 
Composed from the BeautyGuru natural essentials that each plays a vital role in the nourishment and plumping of your lips.
We bring you:
The richness from Coconut Oil to condition and hydrate your lips to maximum bloom. 
It can also help heal cuts, bruises, and skin irritations. The Peppermint and Cinnamon help to stimulate blood circulation of the lips and create a swelling effect, ultimately making your lips fuller and more gorgeous! The added bonus of sweetness from Cinnamon makes it only more enjoyable.
LIP PLUMPER DETAILS
0.2 fl. Oz. 8ml Bottle
Set of 18 Lip Enhancers
Easy and Portable Roll-on Applicator
100% Pure & Natural Therapeutic Grade: Nothing Added, Nothing Removed
Purity Tested and Quality Assured
Ingredients: 100% Pure Natural Essential Coconut Oil, Peppermint and Cinnamon.
Therapeutic Properties: Moisturize, Soothe, Hydrate, Heal and Protect.
Aroma: Lip Gloss Flavoring Oil
You probably don't spend much time thinking about your liver, but it does lots of heavy lifting for you! It filters out toxins from your blood at the amazing rate of a quart per minute. It sorts out the good from the bad, keeping anything useful and tossing out the junk. As the world becomes more and more toxic, a liver working at optimal capacity plays a bigger role in health and well-being than ever before. Swanson's Milk Thistle supplement is the ultimate in liver health. Silymarin, a powerful antioxidant flavonoid, contains specific protective benefits for liver tissues, making milk thistle a premier liver tonic. Our convenient capsules deliver 500 mg of milk thistle nutrition that won't put a dent in your pocketbook.